6.3.2017 – Mirnyj, Sakha Republic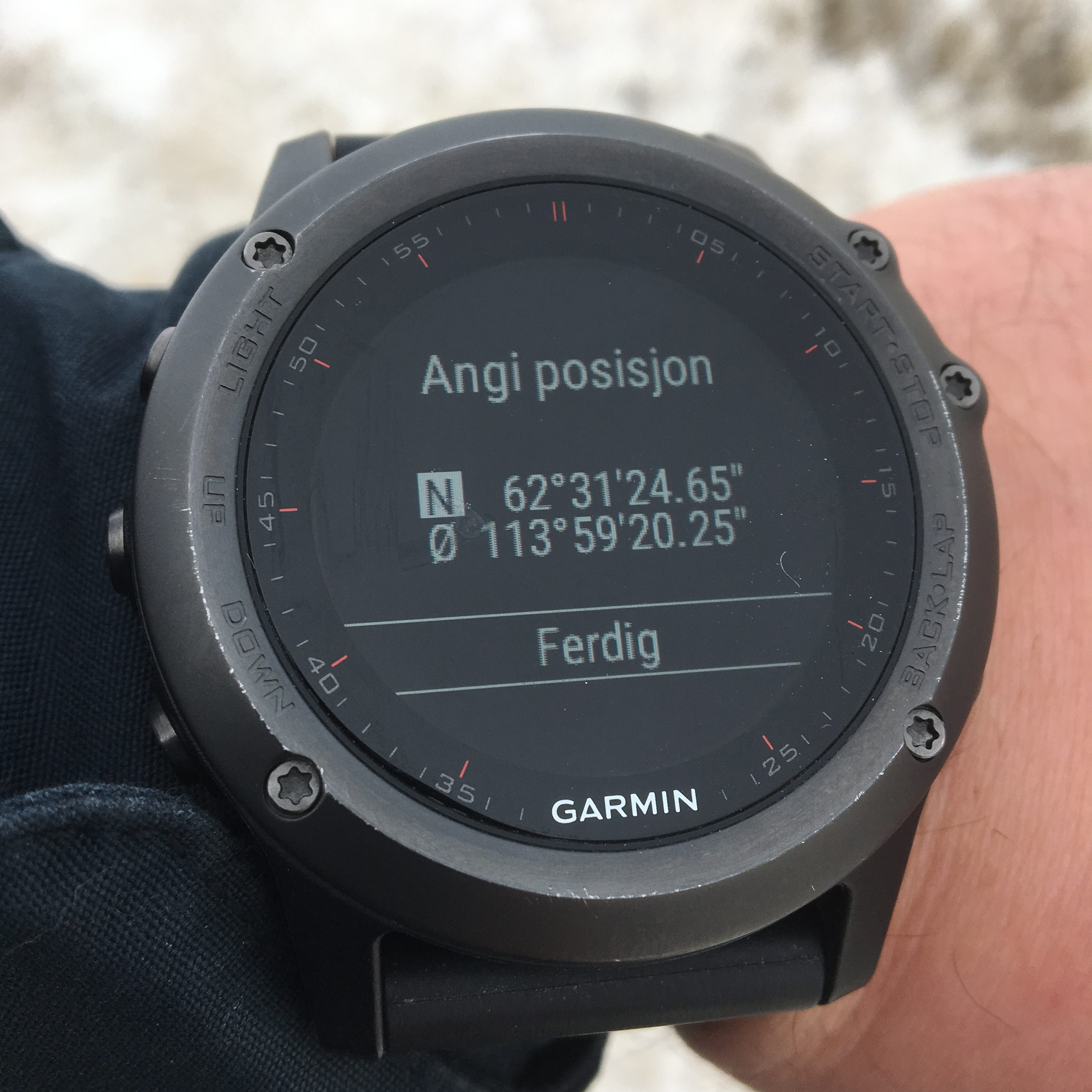 I travel together with illustrator and Russia-scholar Kristian Krohg-Sørensen. The trip would be difficult without his good temper, excellent skills in Russian and continuous conversations on Russian politics and history. We were met at the airport by the utmost welcoming and friendly and curious guides Natalia and Dima, who took us to the hotel to dress properly for the -26 degrees centigrade and setting up our gear.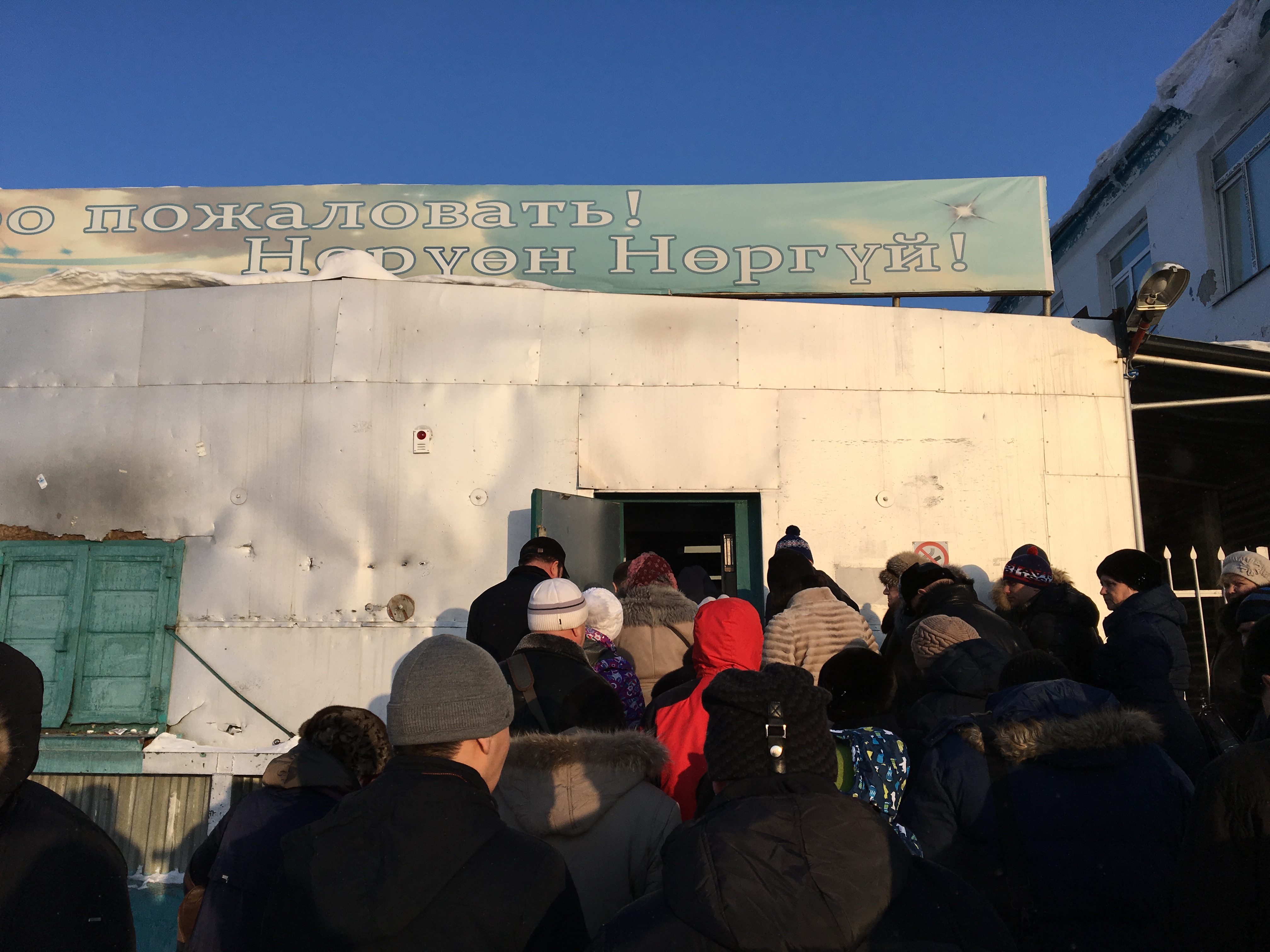 Airport Terminal

I had ordered supplemental batteries that didn't arrive in time for our departure from Oslo, then quickly borrowed a battery from notam the day we left, and counted on buying more in Moscow. Easier said than done. Special batteries are rare and requires knowledge of store brands and areas of the city to look for certain kinds of stores. Google turned out to return quite unreliable answers, similar shops gave dead end advices, after a taxi-sightseeing to possible shop-locations Canon couldn't say on phone and required us to send an e-mail request. But then the train departure came up. We had to resign and hope for the best.
The train took us to Yekaterinburg in 27 hours, where time allowed dinner until a taxi drive to the airport. The taxi driver propagated the Russian takeover of Crimea from Ukraine. Mirnyj is located in central Siberia in the Sakha Republic. Time is UTC+9, while Yekaterinburg is UTC+5. The four hour flight took us eight hours ahead for a beautiful descent into Mirnyj airport with plenty of old passenger planes parked and covered in snow.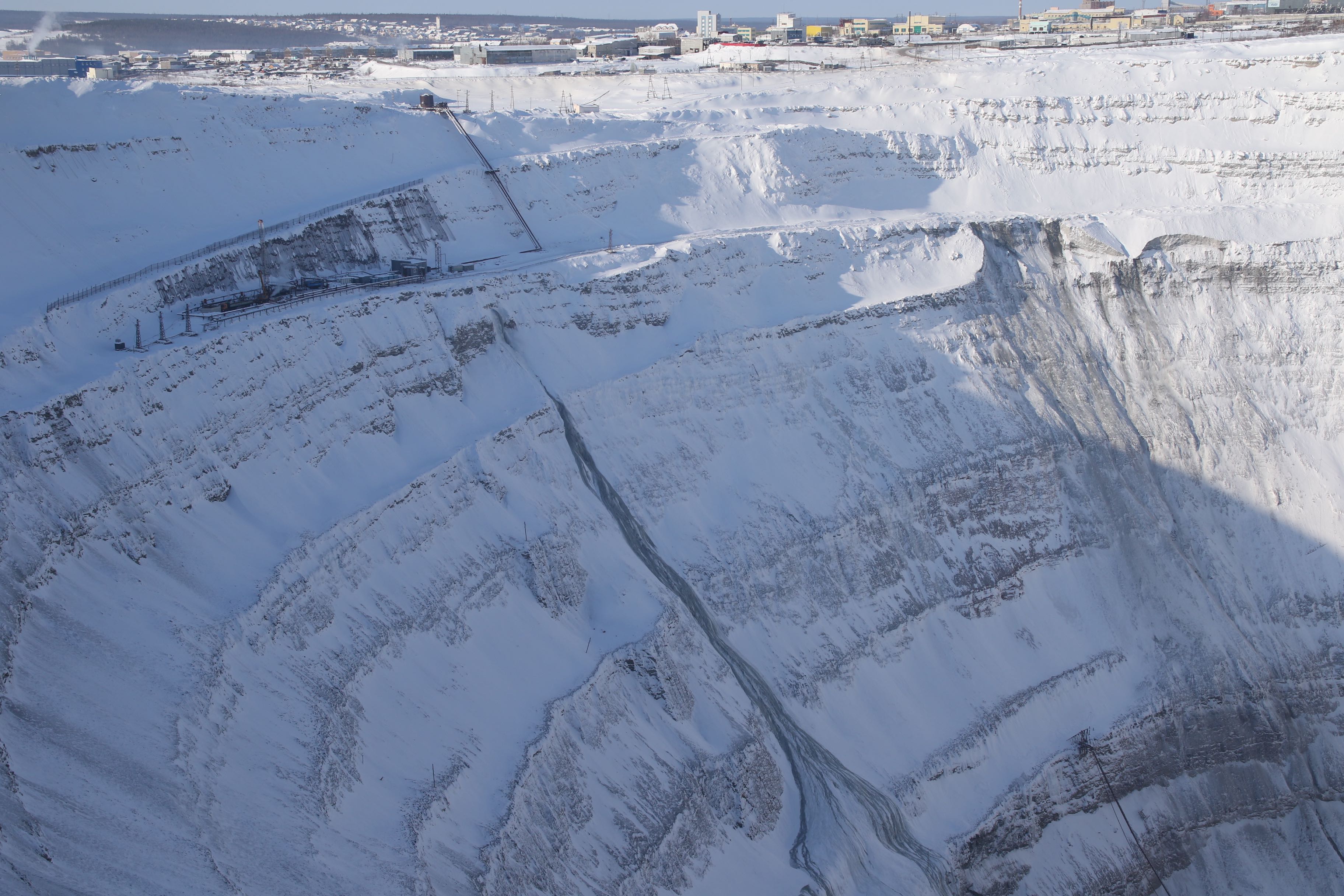 Mirnyj diamond open pit

The kimberlite deposit was discovered in 1954 and the city and mine established 1955. Communication even today is restricted to a 800+ km dirt road unusable during spring to the nearest larger city Yakutsk, 5 several thousand km winter river ice roads, a.o. to Irkutsk and Novosibirsk to the south and southwest, and river boat transport to the Arctic Ocean during the few summer months. And air transport some days a week for light, fresh or expensive goods all year around. There was nothing here until the mine and mining city of Mirnyj was established. The gold mine eventually became the world's second largest man made hole in the ground, with it's circular, conical form like an inverted mountain, or abnormally enlarged greek theatre. Underground operations continued after the open pit was decommissioned in 2001. Due to tunnels below the pit, is has been crucial not to let it fill with water or refill it with it's excavated landmasses.
It makes an immersive impression upon approaching it. Lorrys constantly drive by on the wide dirt road with excavated masses from the underground mine to the landfills. Opposite and adjacent to the hole is the 40 000 or so populated city. It's crucial economic contribution to the Soviet Union and later Russian Federation, and to the 40 000 or so people who live and work here due to it's existence. In one day the mine will be empty. What will then happen to this remote town and it's inhabitants?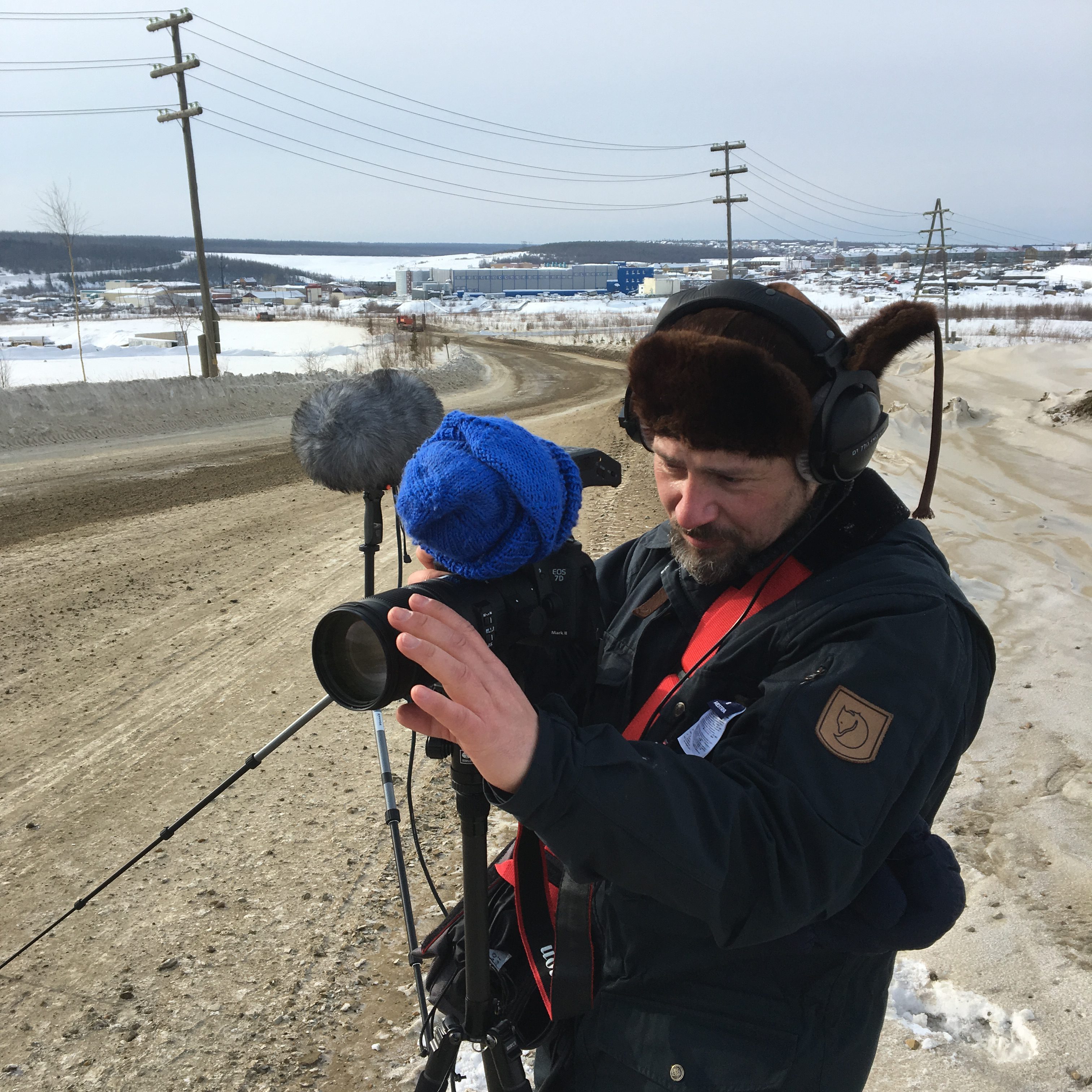 The batteries actually endured the harsh temperatures. Important was the heatpacks that I attached to the outer pocked of my jacket, having the auxilliary batteries adjacent in the inner pocket to keep them warm. Two days of recording and filming around the pit and in town and a Sunday of Siberian leisure of shotgun training, snowmobile driving, eating whale and moose liver and trying out the Russian banja (Sauna) is now over. The only hotel in town has no internet connection to offer guests, my phone has refused to connect in any way since UTC+5 and today we located a café with slow wifi to offer. We're curious before the last day in Siberia before heading to Novosibirsk and St Petersburg to understand more about the February and October Revolution hundred years ago. During this pivotal time of the early 20th century, information was misunderstood or ambivalently interpreted, myths constructed, changing Russian, European and World history. Context is indeed crucial to how information, actions, music – any stimuli to our brain – is percepted and handled.
3.3.2017 – 23:43 Yekaterinburg
Moscow for three days and a trip to Sergiev Posad near Moscow for the Great Canon of Repentance in the Monastery of the Holy Trinity. I attended the Canon on Athos, Greece, last year. A very welcoming Father Dionysij showed us around and had a chat after the service.
Two hours ago we disembarked the train in Yekaterinburg after 27 hours. The temperature regime onboard the train was +26 degrees centigrade. The routined travellers dress in T-shirt and shorts. Some dinner downtown Yekaterinburg until our flight with Alrosa aero in two hours 0140. The flight is further four hours and four time zones east to Mirnyj, Siberia.
The vast distances, enormeous territories and familiar yet foreign culture is immensively interesting to experience for a Western European.
27.2.2017, Moscow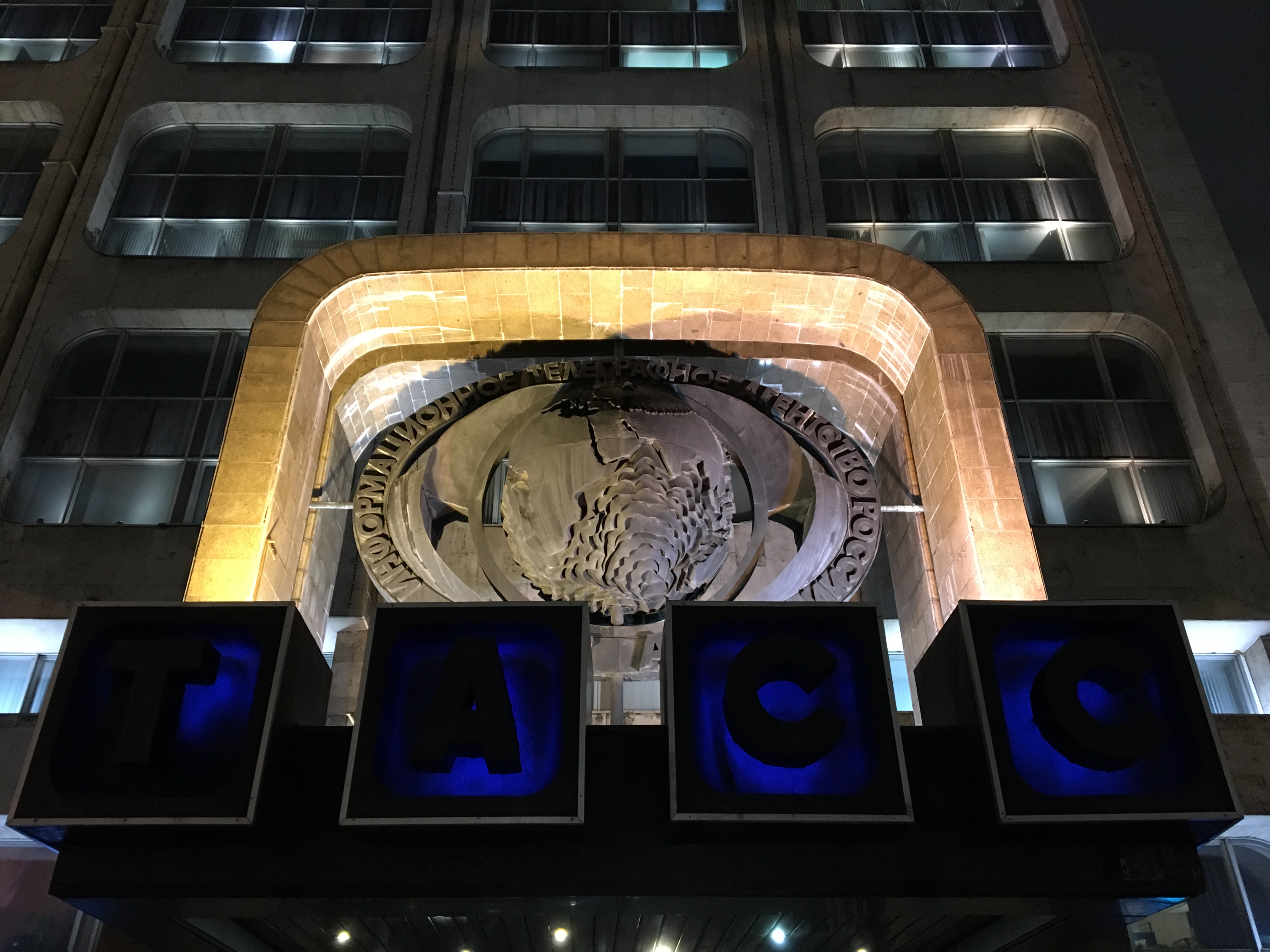 Tass. Russian News Agency.